RiskIQ - Clarity Through intelligence
Governance, Risk & Compliance Advisory
We help clients challenge conventional thinking, approaches and capabilities – providing alternatives better suited to supporting decision making under risk and uncertainty in each distinctive client situation.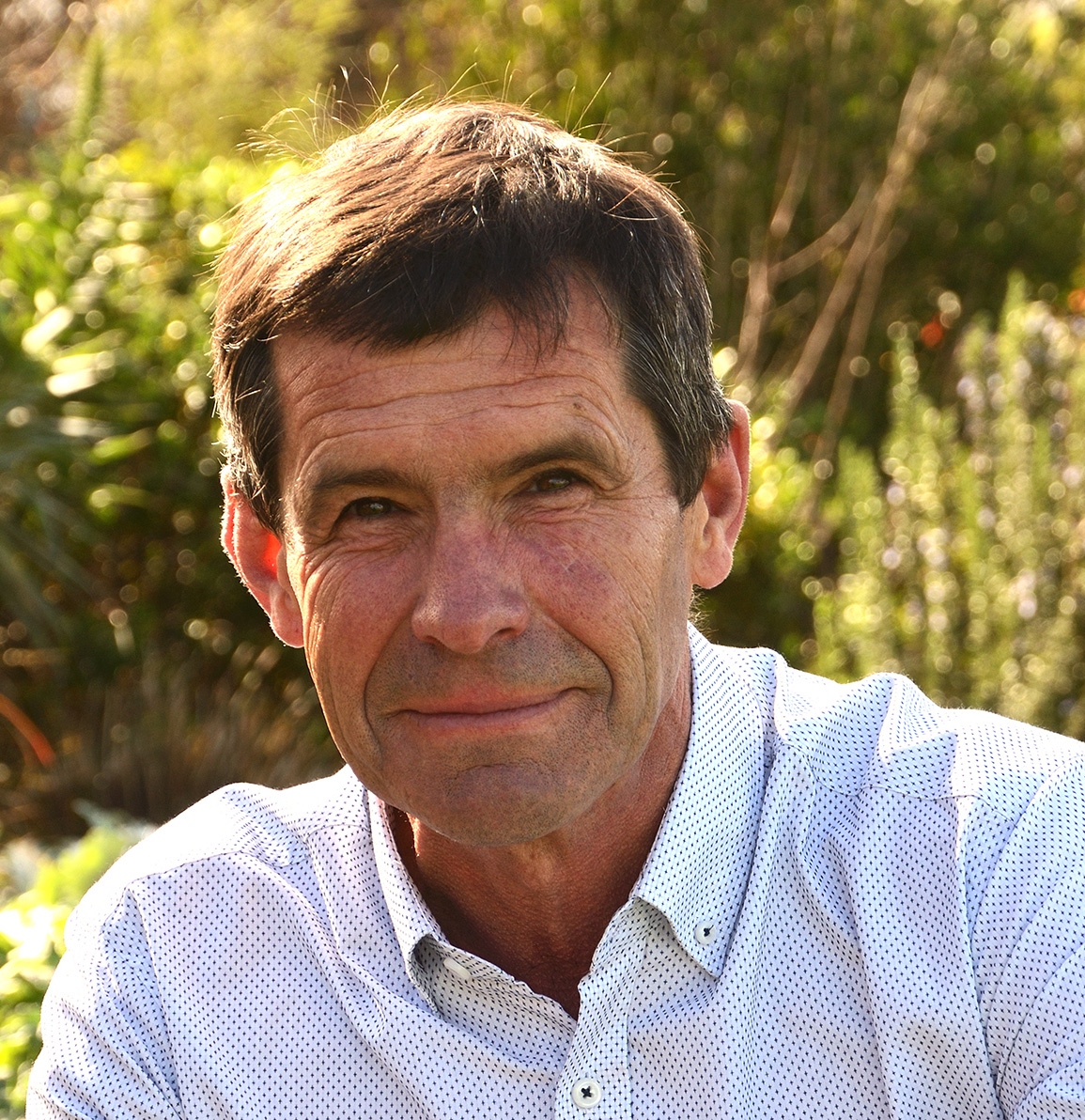 About the founder/Director
Richard is a risk and finance professional with a passion for helping organisations and individuals navigate risk and uncertainty. His wide business experience across diverse organisations and business settings, includes previous senior roles in professional services organisations and public and private sector enterprises, Richard established RiskIQ in 2015 to meet an increasing demand from boards, executive management and other senior decision makers for bespoke consulting services and solutions.
Governance
Exercising good judgement and constructive challenge, on a forward-looking basis, that serves the needs of a widening stakeholder group.

Risk
Strengthening risk governance to match the demands imposed by increasing complexity and uncertainty.

Compliance
Delivering consistently on both the letter and spirit of legislative and regulatory obligations.
How do we help our clients deal with uncertainties?
"All we can know is that we know nothing. And that is the sum total of human wisdom." – Leo Tolstoy, War and Peace, 1867
At RiskIQ we subscribe to the Knightian view of risk and uncertainty. We actively distinguish between decision making under risk, and uncertainty, and the approaches and tools we use in each case. We do this to avoid complacency and any misplaced sense of security that might stem from a view that all risks are 'manageable'. In the process we constructively challenge ourselves and our clients to continually strive for broader knowledge and deeper understanding of how we fit into and deal with an unknowable future.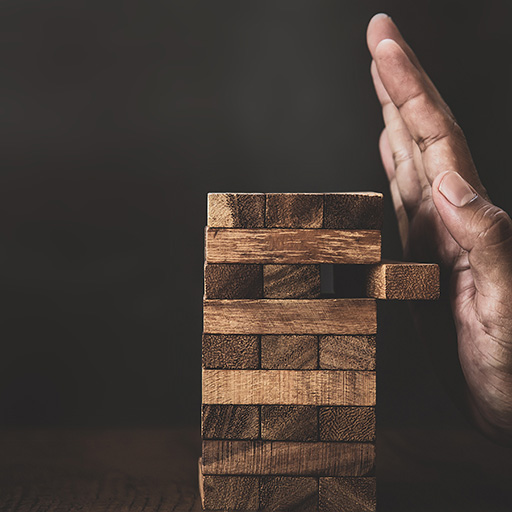 Strengthened Foundations for
Resilience, Performance and Peace of Mind
Governance
Outcome focused committee terms of reference / charters
Risk appetite setting, tolerances and limits (incl. calibration)
Board reporting
Attestation processes and evidence
Due Enquiry and Constructive Challenge methods and tools
Risk assessment
Scenario analysis and stress-testing
Systems, causal analysis
Quantitative / Financial Risk Analysis (QRA)
Project and program reviews
Modelling, simulation
Risk Culture Assessment
Risk operating models
Function design
Three Lines of Defence – review and implementation
Internal Control Frameworks
Accountability models
Risk Maturity Assessments
Regulatory support
Licencing support
Regulatory insights
Regulatory reporting
Gap / Root Cause analysis (vs. regulations – form and 'spirit')
Remediation program reviews and quality assurance
Risk structure, organisation, process, tools
Internal Audit
Internal audit co-sourcing
Specialist / targeted audits
Specialised reviews